Do you teach English in Milan?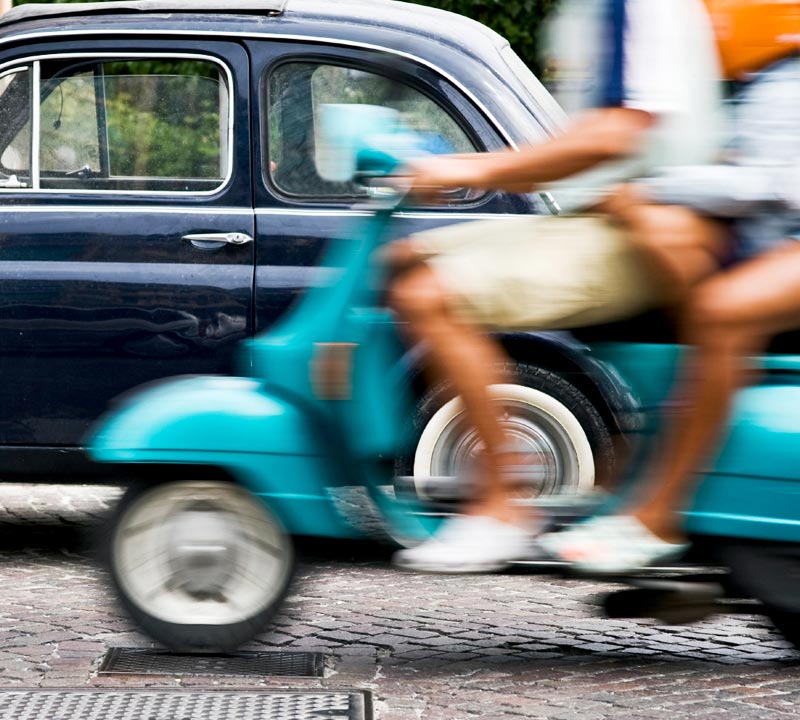 Earn more from teaching in Milano
For most English teachers, being a private English teacher can be a lot better than working for a language school in Milan. You decide when and where you teach, who you teach and how much you earn. What's there not to like about that? However, whether you work as a freelance teacher full-time or work for a language school and offer a few private lessons in your spare time, finding a reliable way to recruit new students is essential.
The solution is incredibly simple; register with MilanoInglese and join our tried and tested teacher directory!
If you're a mothertongue ESL English teacher living and teaching English for a school in or around Milan, you'll already know that while it can be a rewarding job, it's rarely well paid. To earn a decent income teaching English in Milan, English teachers need private students, and that's what MilanoInglese is all about. Our teacher directory provides a place where independent English teachers can advertise their services and find students who are looking for private English lessons. It's that simple.
Established in 2008-2009, MilanoInglese is the first place people looking for private lessons in Milan turn to. The most successful website of its type in Italy, it allows English teachers to be genuinely independent. Created by English teachers who faced exactly the same question, MilanoInglese provides teachers with the ability to promote themselves on a professional, effective and respected platform.

Promoting Independent English Teachers. Professionally
Like its sister website (romainglese.it) this website was created with the aim of promoting independent mother-tongue English teachers. If you are a genuinely bilingual or mothertongue English teacher, living and working in or around Milano, this site was created for you. We exist to promote independent, freelance ESL teachers who provide face to face private lessons with students in Milano and the surrounding areas.
Once registered as a teacher on MilanoInglese, you will be included in our teacher directory listings. You are given your own teacher profile page, where potential students can read about your teaching experience, what lessons you provide, when and where you are available, how much you charge, and so on. If students want to get in touch with you, they can send an email directly to you from your profile page, and the rest is up to you. It certainly beats the hell out of sticking ineffective adverts in shop windows!
No, it's not free!
To cover the costs of keeping the site online and the time it takes to administer and keep the site running properly, teachers pay a one-off registration fee and an annual subscription fee. Putting that into perspective, for the average teacher registered on the site, the annual cost cost equates to what they earn for just 3 or 4 hours of lessons. However, that's all you pay.